OPTIMIZE YOUR PRODUCTIVITY
Driven by the tensioning of market regulations, an increasing amount of companies in the mineral raw materials industry are facing difficult challenges in operations.
As a matter of fact, it is becoming more difficult for companies to find skilled labor to control production processes. On the other hand, it is evident that even highly skilled operators are finding it increasingly difficult to cope with the continuously increasing flood of data that the staff is confronted with during operation. As a result, higher operational safety margins are selected during operation in order to achieve continuous and smooth operation. Unfortunately, this has a negative effect on the production figures. It often leads to greater fluctuations regarding the achieved product qualities and also to a reduction in the planned production performance of the entire plant.
On the other hand, because of the increasing awareness of raw material companies with regard to sustainability and the associated increasing environmental awareness, there is an ever-growing demand to operate the plants more energy-efficient.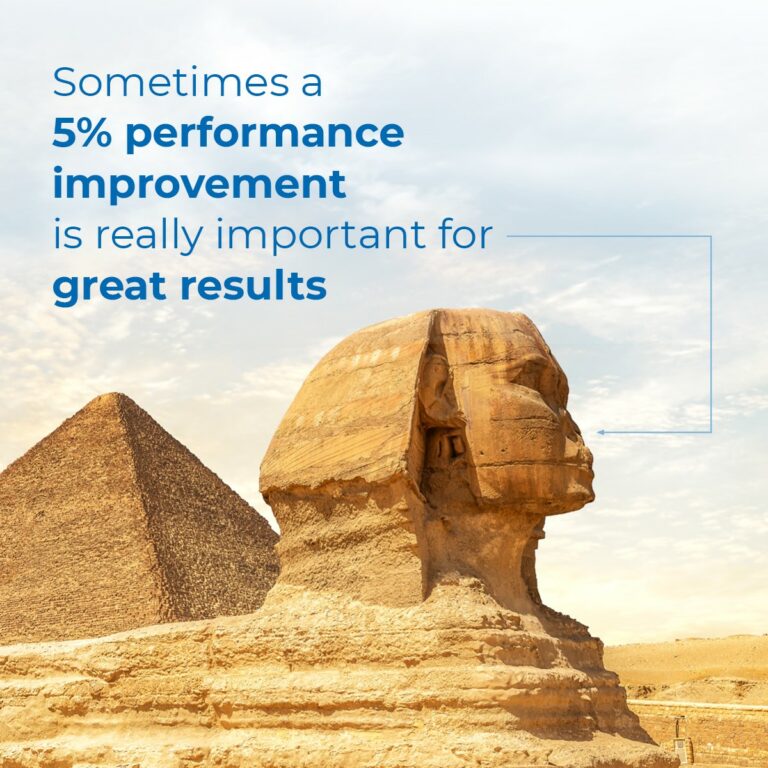 The Smart Grinding - System
With the Smart Grinding product, Cemtec-Digital offers operators of dry grinding and classifying circuits a remedy by enabling them to operate their grinding circuit in an energy-optimized and completely autonomous manner.
Through an intelligent analysis and evaluation of recorded operating data (e.g. machine parameters, grain size distribution of the ground product) on an edge device, a digital twin of the system is created with the help of selected methods of machine learning. This digital image of the system forms the basis for a hybrid control concept, which selects the optimal control philosophy for the operation of the plant from a large number of physical and data-based control algorithms depending on the situation.
Energy & cost saving calculation
Click here to calculate your potential energy & cost savings.